Hey, Everyone!
I am super excited to announce two Release Party Celebrations for THE VAMPIRE'S WAR, my latest release! I'll do a reading, sell and sign books, and we'll all hang together to have a good time!
September 26th at 7:00p.m.; Cadence Kitchen in Downers Grove, IL: 5101 Mochel Dr. Come join me for a drink! Or two. Or three.
Oct. 13th at Bucket O'Blood Books and Records, 3182 N Elston, time TBD. I'll be there with fellow horror writers Christopher Hawkins and Lauren Bolger!
It's been too long since I hosted an event; Covid prevented such gatherings. I can't wait to be back together. We'll hang, talk about vampires, and have a good time!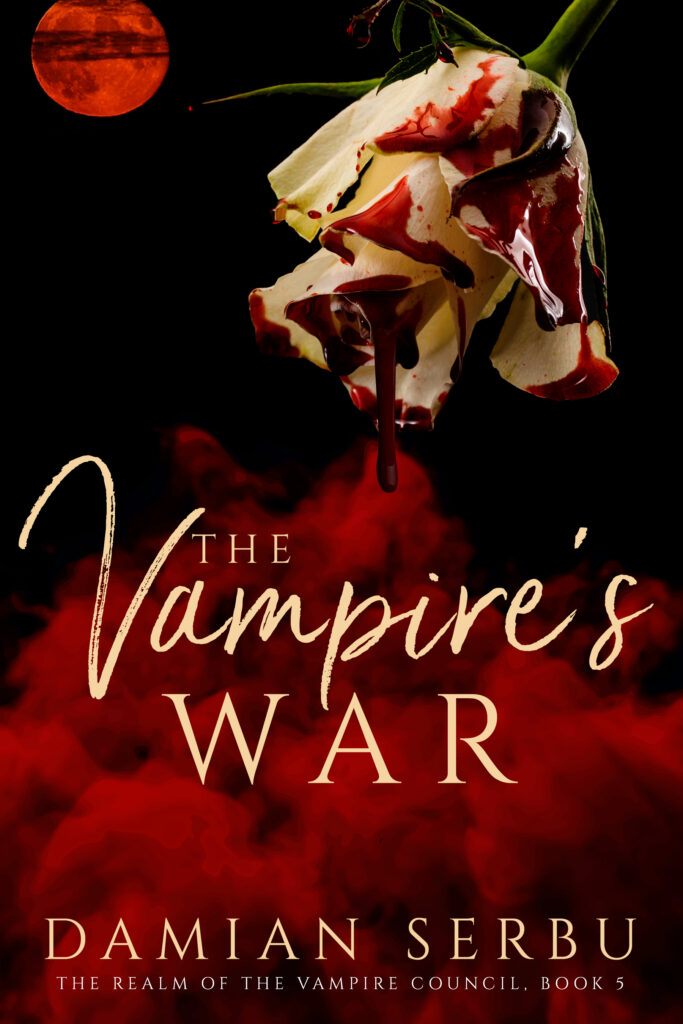 War brews among vampires. Facing extinction at the hands of an ancient one, the Vampire Council plods along with a secret strategy. Jaret Bachmann, both vampire and witch, fears the Council elders move too slowly. He has the power to assist them in defeating their enemy, but the longer they keep him at arm's length the more defiant he becomes. He's already pushing the boundaries to assert his will when tragedy strikes, devastating him and compelling him to become even more rebellious. A young vampire alone in the world, Jaret struggles to find his true self and discover how he wants to spend the remainder of his eternal life, even as the vampire war intensifies and the rogue vampire strikes again. To compound his problems, he's faced with the allure of a hot renegade vampire, not sure if he is friend or foe. Who will win the war, and where will Jaret's soul-searching lead him? Find out in The Vampire's War.