Today, I am super excited to share Eddie Newton's TRUTH TO LIGHT with you!!! A mystery involving a secret organization which threatens everything Sofia thinks she understands about the world . . . and in the midst of the thrilling tale, she comes to find herself. Another gem from a NineStar author that I loved!!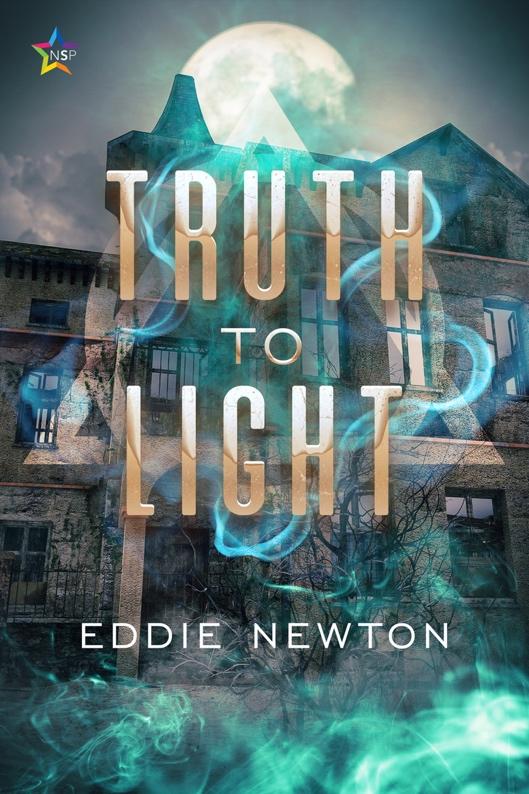 What is she willing to sacrifice to hide the truth?
Sofía Hernandez has been looking for her truth all her life. She was adopted as a baby and never knew her birth parents. She was assigned male, and that wasn't the truth either. So when she gets a phone call from someone offering to clear up the mysteries in her life, she starts on an adventure that leads to revelations she can hardly believe are true.
Sofía's birth sister reaches out and reveals a world full of greater mysteries than Sofía ever could have imagined. A secret organization called the Illuminati created a universal lie about the population of Earth, concealing the true nature of the world. The Illuminati hides the real Wider World behind a magical glamour, concealing the existence of ghosts, aliens, monsters, angels, demons, and more.
Truth to Light is a novel that explores what it means to be true to yourself and what truth can mean to different people. Sofia is a transgender woman who must deal with changes both within and without. Her transformation will need to accommodate not only her own identity, but the very nature of the world around her.
Buy it here: TRUTH TO LIGHT